C-stores solutions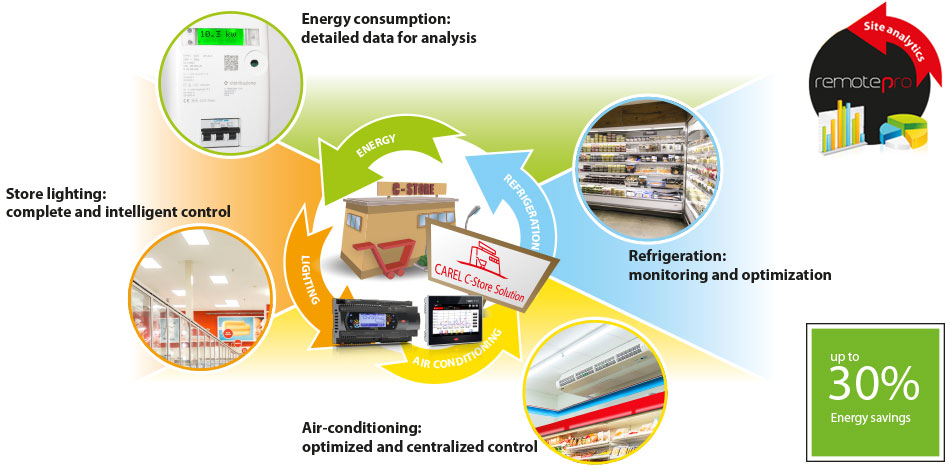 A complete solution to ensure efficiency and prevent energy and food wastage in small stores.

This CAREL solution has been designed to integrate, manage and optimise the different energy areas of small stores through a single system and provide valuable information in an easy and fast way. Active optimisation across the main areas of energy consumption: refrigeration, air conditioning and lights are provided with the aim of reducing running costs and increasing profit, as well as simplifying the life of the people responsible for making strategic decisions across thousands of stores.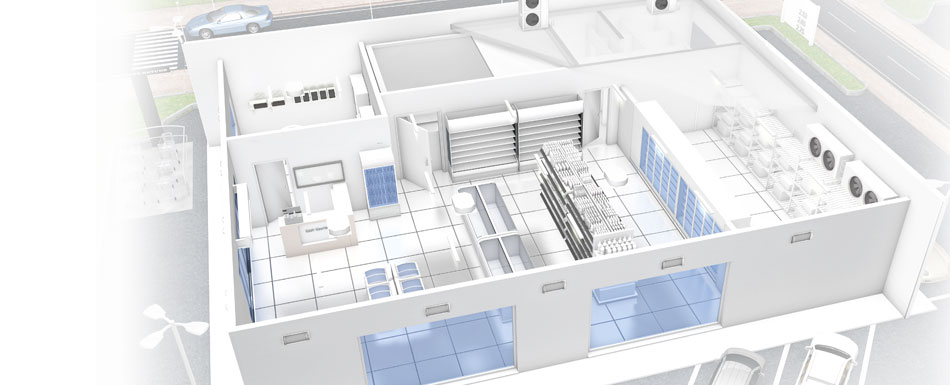 For more information visit our website and our stand in Chillventa hall 5 booth 5-306 and 5-308.