Cella range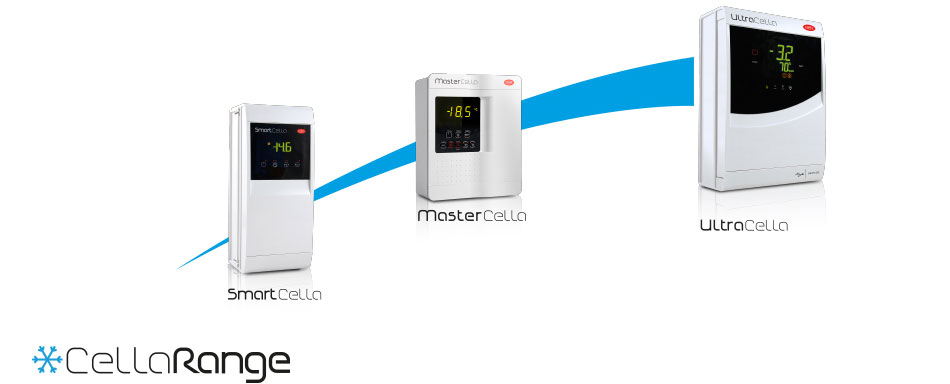 The innovative solution for your cold rooms
The Cella platform represents the new generation of cold room controllers based on the latest CAREL technology, the result of in-depth analysis and knowledge of the food cold storage market. This comprises a vast range of controllers to meet the needs of cold rooms in terms of type, performance and size.
The platform covers three product families: the consolidated MasterCella, and UltraCella and SmartCella, the evolutions of the CAREL cold room proposal.
Modular solutions for EEV drivers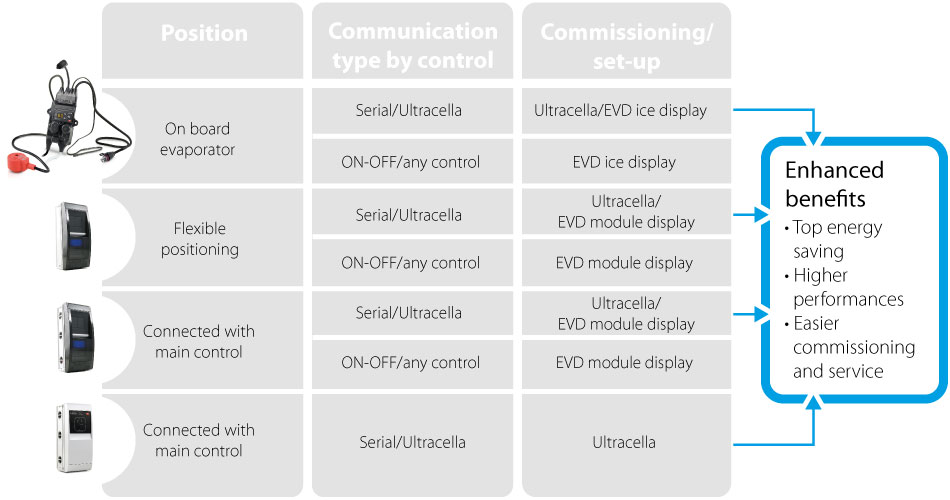 Modular solutions for single-phase and three-phase loads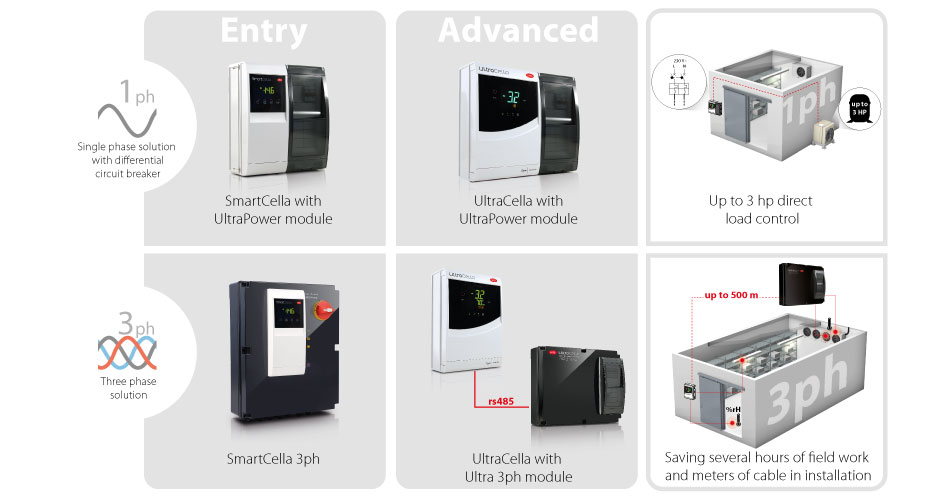 For more information visit our website and our stand in Chillventa hall 5 booth 5-306 and 5-308.