Heat Recovery Units and compact AHUs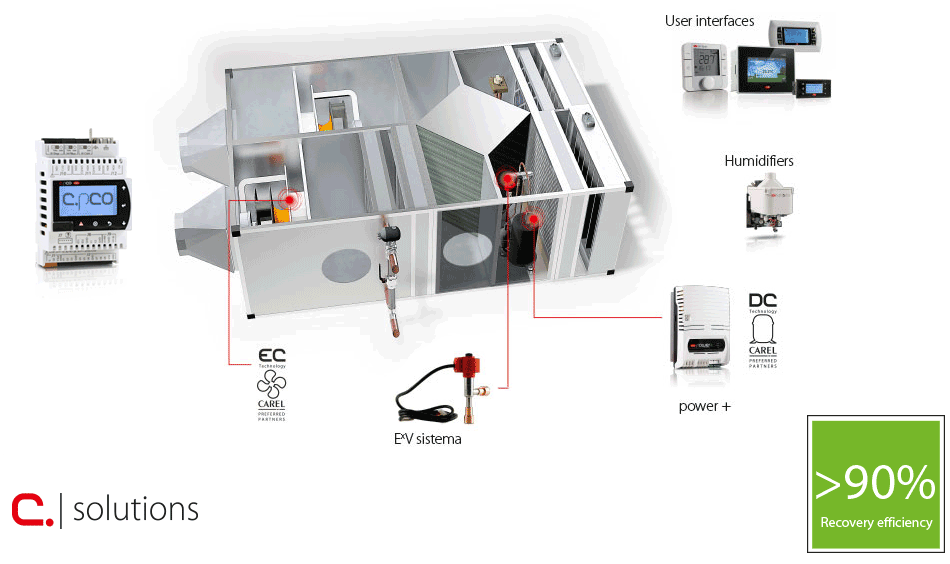 The new CAREL standard software solution
The new CAREL software for active/passive Heat Recovery and compact Air Handling Units, based on c.pco mini programmable controller, benefiting from the enhanced features of c.suite development environment for great performances and easy machine configuration.
It features a wide range of functions, including all of CAREL know-how in high efficiency solutions for ventilation applications.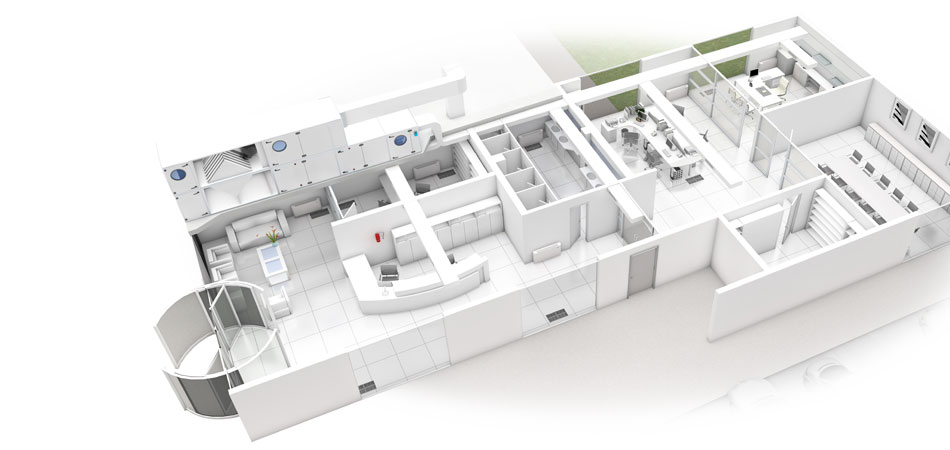 For more information visit our website and our stand in Chillventa hall 5 booth 5-306 and 5-308.