k.air: total solution for ventilation projects
Your unique partner for air handling unit, from design to start-up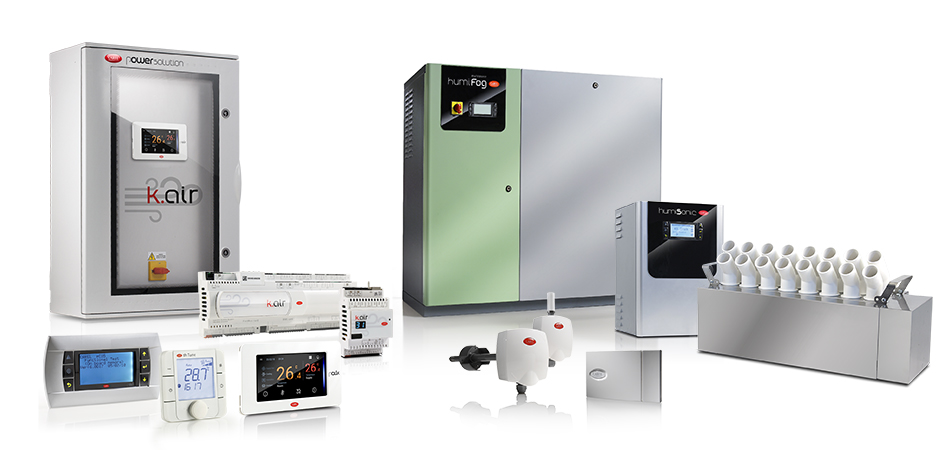 Total Solution for Ventilation Projects is the new "turnkey" proposal from CAREL for air handling unit control solutions.
CAREL provides all its know-how and experience acquired over 45 years of business in this application, acting as a one-stop-shop for the supply and commissioning of power and control electrical panels, humidifiers and sensors for air-conditioning units. CAREL can assist customers in every stage of the project, from design to after-sales service, either directly or through an extensive national and international network of qualified partners.
The main strengths of the proposal are:
Complete, ready-to-use solution
High efficiency and regulatory compliance
One-stop-shop
Total Solution for Ventilation Projects includes a package of products and services designed for OEMs, contractors and installers who adopt a "project-based" approach to the market, and who prefer to deal with just one partner who can meet all of their needs, reducing the risk of errors and delays in the project and in installation.