PlantWatchPRO
PW3*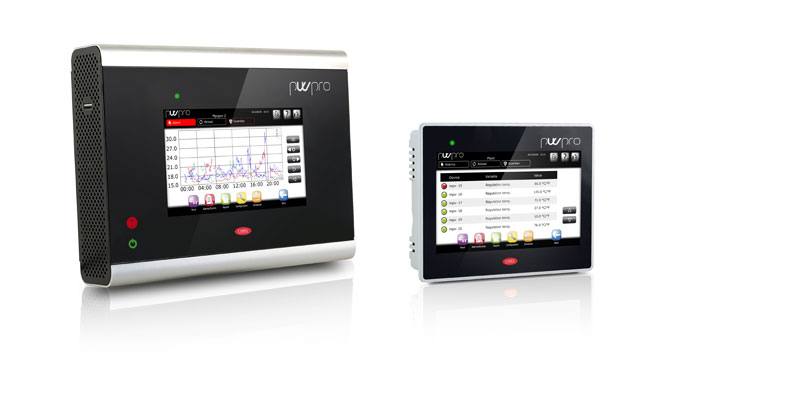 Plus

Decrease of the plant commissioning time

Improved data analysis to optimize Service activities

Energy saving Functions: Floating Suction Pressure Control - Smooth Lin

Integration with Enterprise Carel system for centralized data elaboration

General characteristics

PlantWatchPRO offers a new design to best meet the needs resulting from small to medium-sized installations.


The new hardware combined with 7 " touch screen display allows the different actors such as installers, maintainers, and store managers to control and optimize refrigeration and air conditioning in a simple and intuitive way.




Provided in two models: Wall and Panel, PlantWatchPRO can be used for various types of application.




Its Graphic Web interface, allows remote access from PC, smartphone or tablet.