Solutions for Heat Pumps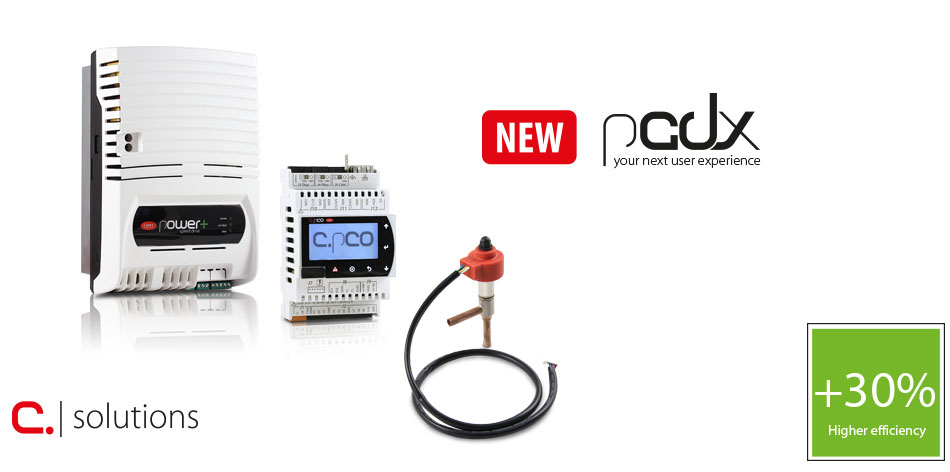 Residential heat pumps
Integrated DC compressor and EEV for high efficiency solutions
Following years of success in air-conditioning controllers, CAREL offers the first complete integrated electronic solution for managing ground, brine and air source heat pumps, for residential applications, sanitary hot water and swimming pools, ensuring energy savings and optimizing the management of the entire system.
Within the many possible applications, CAREL guarantees a range of solutions that can adapt to the growing levels of integration between the heat generator and the system.

For more information visit our website and our stand in Chillventa hall 5 booth 5-306 and 5-308.