Painting and coating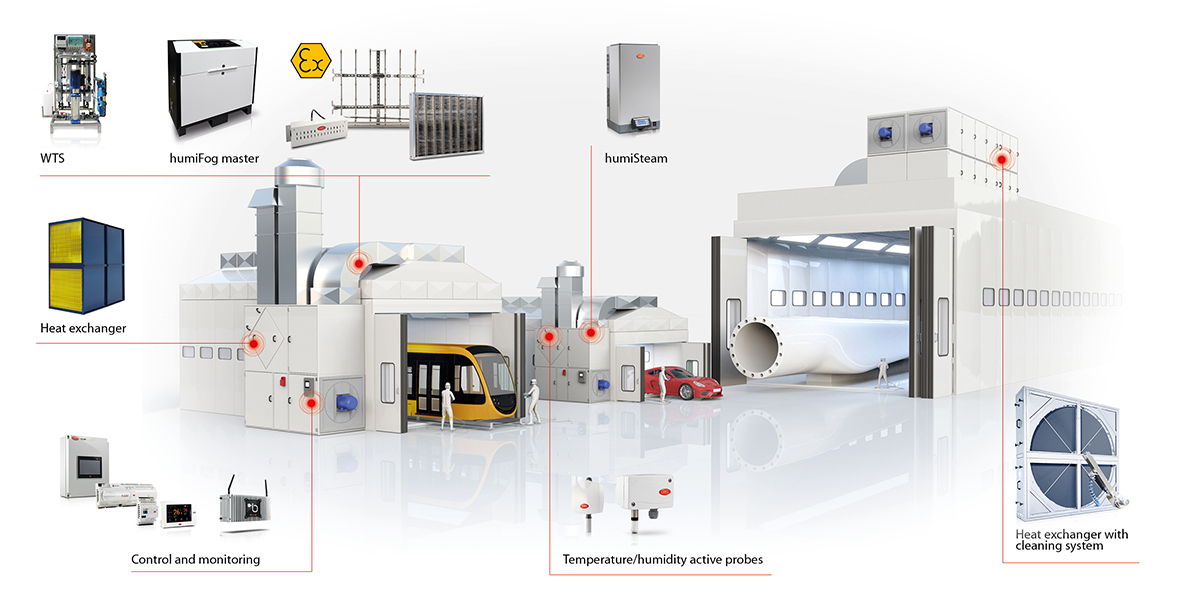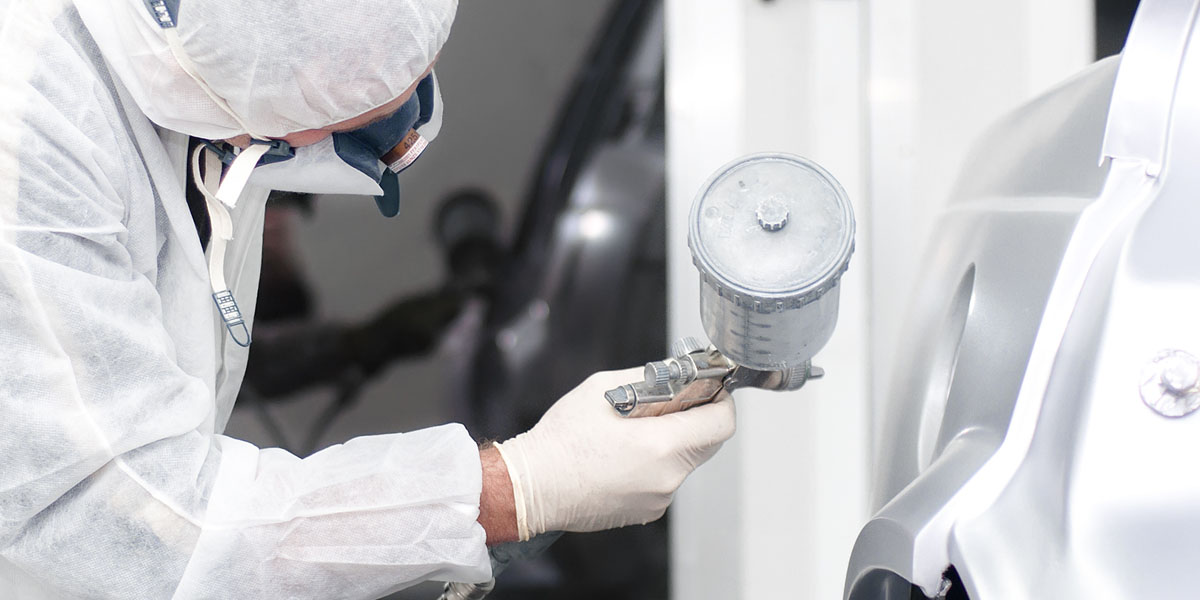 General characteristics

The urgent need to develop industrial processes with a low environmental impact has in recent decades led to major changes in the painting and surface treatment sector. The main objectives of this revolution are a reduction in energy consumption and pollutant emissions.


One of the main sources of energy consumption in painting processes is air handling. During painting processes, regulations require continuous air change in the paint spray booth, to remove the solvents contained in the paints and guarantee a healthy and safe working environment.

Heat exchangers are used to recover heat from the solvent-laden exhaust air, saving up to 80% in the energy needed to heat and cool the booths.
CAREL offers a wide range of rotary and plate heat exchangers with specific features and accessories for the surface treatment industry, such as silicone-free certification, ATEX components, fin surface treatments and built-in cleaning systems.

Increasingly often the air handling units that serve spray booths and painting systems use high-efficiency technologies, such as fan speed controllers, heat recovery units, control and bypass dampers, direct expansion systems, humidifiers and adiabatic coolers. The benefits of these technologies can be fully exploited when managed as a single system, with easy access to information and settings for the paint booth operators.
CAREL supplies control, local monitoring and remote supervision systems for air handling units, to ensure the highest efficiency and lowest energy consumption of the spray booth.

CAREL also supplies a wide range of humidifiers for reliable and precise air humidity control, increasingly required for use with water-based paints, which have a lower environmental impact thanks to their low volatile organic compound (VOC) content.
The offering includes steam humidifiers and adiabatic humidifiers, with a wide range of flow-rates. Adiabatic humidifiers not only feature very low energy consumption, but also guarantee significant energy savings in the summer, due to evaporative cooling, brought about by the spontaneous evaporation of very fine droplets of water in the air flow.


Plus

Choosing CAREL products for spray booths and painting systems means:

Silicone-free guaranteed humidifiers, heat exchangers and dampers, to avoid paint defects;
"ATEX" certified components for humidification, evaporative cooling and heat recovery in flammable or explosive air streams;
Components able to withstand to high temperatures;
Heat recovery units with specific surface finishes and automatic cleaning systems to ensure high efficiency, service continuity and reduced maintenance;
HVAC controllers with built-in temperature and humidity management logic, programmed to manage highly-efficient components.