Cleanrooms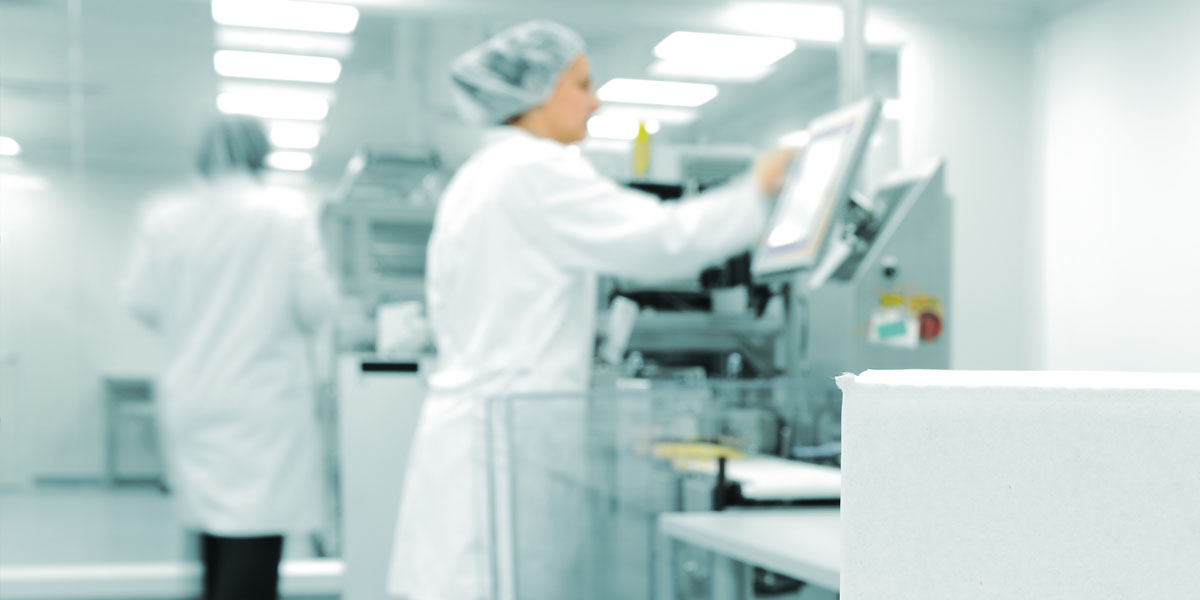 General characteristics

Relative humidity is one of the parameters that define the standard operating conditions of a cleanroom. There are several reasons why precise humidity control is required; indeed, for some applications the specified tolerance is just 1%, due to the affect that relative humidity has from a physical/chemical point of view on material processing and storage:

Controlling and maintaining relative humidity between 40% and 60% prevents the proliferation of bacteria and other biological contaminants (viruses, fungi, mould, mites);
The speed of many chemical reactions, and the viscosity - in practical terms meaning workability - of some materials depend on the relative humidity;
Electrostatic discharges that may damage electronic components are generated when the relative humidity level is too low;
Keeping relative humidity between 40% and 60% also ensures personal comfort, and therefore maximum operator efficiency.

CAREL provides complete solutions for installation in cleanrooms: from modular programmable controllers to humidifiers, fitted with all the accessories needed to guarantee maximum integration, up to and including complete system supervision. All this ensures reliability, precision and maximum energy savings.

CAREL offers a vast range of steam humidifiers, with different capacities, features and operating modes: electric heater, immersed electrode or gas-fired versions, featuring complete accessories for application in AHUs. In particular, the electric heater model guarantees precision of ±1% RH, often a requirement in cleanrooms.

Moreover, a wide choice of adiabatic humidifiers is also available, whose advantages include an active contribution to temperature control, by "absorbing" some or all of the heat generated by the equipment.

Plus

CAREL provides complete solutions for controlling the temperature-humidity conditions in cleanrooms, guaranteeing precise humidification while maximising energy savings and hygiene.

The benefits of CAREL solutions includes:

Very high precision: up to ±1% in relative humidity control;
Redundancy: to ensure continuous operation;
Maximum hygiene: also certified for adiabatic humidifiers;
Evaporative cooling: possibility to exploit adiabatic humidification to cool the environment.