Reduced emissions without compromises
The regulatory framework is unquestionably pushing the commercial refrigeration market, especially the European one, towards a reduction of CO2 emissions. This involves on the one hand reducing the GWP of installations (reduction of direct emissions), and on the other hand seeking greater efficiency (reduction of indirect emissions).
Heosbox CO2 is a solution that meets both requirements. It is a moto-condensing unit for waterloop installations, equipped with high efficiency Heos technology, designed to operate with CO2 refrigerant in subcritical conditions.

Why is a waterloop solution preferable?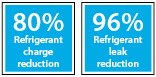 Reduction of direct emissions, due to a lower installed refrigerant charge and much lower risk of leaks;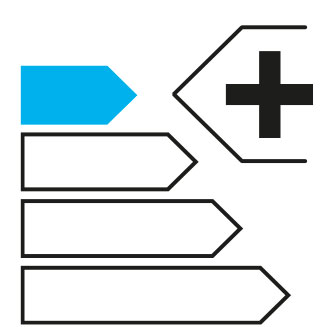 Reduction of indirect emissions through timely and optimised regulation of individual utilities leading to better overall efficiency. In fact, as each evaporator works independently of the others, it operates under ideal evaporation conditions, without having to make the compromises typical of a centralised system.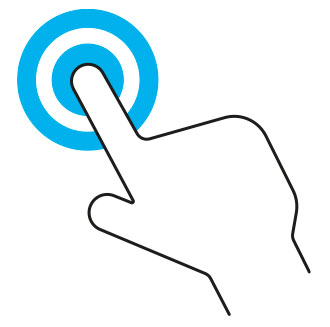 Easy and flexible installation due to the use of a semi-plug in unit.

Why choose Heos technology?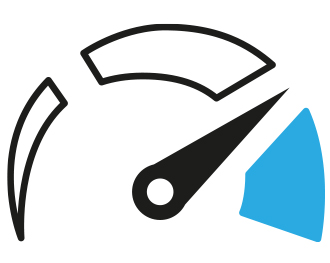 Maximised efficiency through continuous modulation of the cooling load, which is possible by synchronising the actions of the BLDC compressor and electronic valve.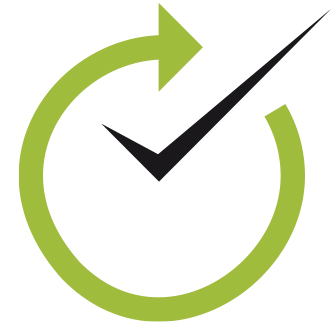 Perfect system control, enabling improved reliability and reduced maintenance costs, with the possibility of predictive actions.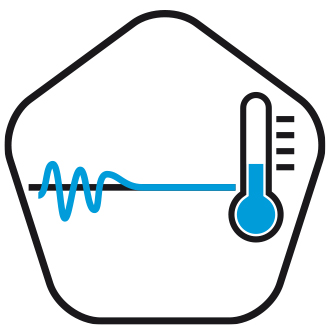 Improved food preservation through precise and stable adjustment of the temperature and moisture of the counter. Find out more
Why choose a subcritical CO2 application?
Heosbox CO2 aims to offer a natural and sustainable alternative to propane in waterloop applications:
The use of CO2 allows the charge limits to be exceeded as it is a non-flammable refrigerant;

By operating under subcritical conditions, synergies can be created with systems in which a cold water loop is already provided (e.g. air conditioning systems);

Subcritical operation also makes it possible to exploit the extraordinary properties of CO2 under such operating conditions while keeping technology costs down, due to lower working pressures.
Heosbox CO2 offers all this through a compact, tested and easy-to-install solution featuring advanced wired (Ethernet or serial) or wireless (Bluetooth and NFC) connectivity.
If you want to find out more about this product, we invite you to come and see the presentation by Marco Fusca, Application Manager, Food Retail Solutions, who will describe "Heosbox R-744: high efficiency solution, alternative to R-290, for self-contained units".
When & Where
Thu, 13.10.2022, 10:20 – 10:40
Hall 7A Booth 7A-616
Learn more about
---
Download
---
Heosbox CO2 Efficiency, safety and sustainability for your refrigerated showcases